Cloud Communication Systems
Professional Image
No matter how big or small your business you can use a cloud based telephone system to present a professional image to incoming callers. Using message while routing and other features you can keep your customers engaged while waiting. You can also setup menu options for customers to choose a specific dept or ext…all managed in the cloud.
You can setup multiple numbers for different businesses, business segments or departments, all linked to one device with display of you can setup call routing and hunt groups.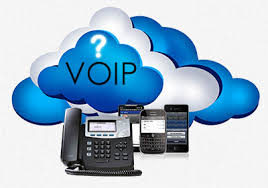 Flexible
You can purchase numbers for any geographic area code or country to help promote your business in that region. With routing these can be diverted to your mobile and if no answer from your mobile will revert to eh business voice mail system and not your mobile mailbox.
Messaging
With voicemail to email you can store, replay and forward voicemail in a much more flexible way that with traditional voicemail options.
Reducing Costs
The most important of all features are the cost savings. Line rentals are on average less than half that of traditional phone lines suppliers. Call charges are as cheap as skype and in some cases cheaper. WE can analysis your existing bills to determine your potential savings in advance.
All the advance features are managed in the cloud so there is no need to purchase expensive on site pbx systems.
Fax 2 email – email 2 fax
All faxes are managed through email. Faxes sent to your virtual fax will be received as an attachment. Faxes sent are done through email also and will be received by a fax machine. Saves money on line rental, fax machine maintanence costs and paper/ink etc.